About us
Simply great developers
Over 20 years of experience in developing integrated information systems from client interview phase to supporting systems online and offline in all of Central Asia.
Preparing specifications and user stories together with the Customer
Development
Deployment, Support and Maintenance
We create and support small and nationwide systems. Our team developed internet projects that are consistently represented in Forbes top 100 e-commerce projects of Kazakhstan. Some of our systems have turnover of up to 100 mln USD per year with over 25 mln users.
Do you want to know more?
Android native apps
Developing android apps that will definetely be admitted to Google Play and will work fast and stable on all devices.
1 mln transactions per year in our Apps.
We provide the best effectiveness and reliablility of apps using native Android technologies.
Help you with placing your apps in Google App with your accounts.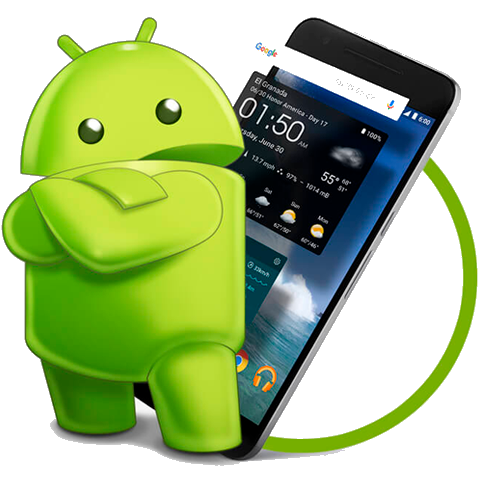 Landing page
Don't want to be dependent on other e-commerce platforms? Create you own site that will not only represent you in Internet but will also make you money.
Landing page in one day, hosting for 1 year is included.
E-Commerce site in one week, domain, hosting and setup of target ad campaing in Instagram are included.
Portals of any complexity with PHP, Symfony, JS.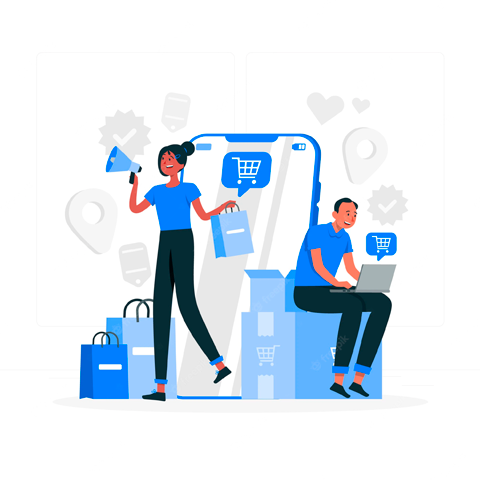 Preparation, development, launch and analytics for your E-commerce site
We will create selling eshop, write texts, advise you on best structure, develop technology. Then we will register it in search systems, create social network profiles and set you up with your first internet target ad campaign.
Create selling site.
Registration in search engines and social networks.
Target ads and Analytics with best systems in the market.
Warm leads, clients.
Free access to CRM and PM system - Doka, probably the best system to manage your business.
We will guide you from concept to your first clients and setting up sales and management systems.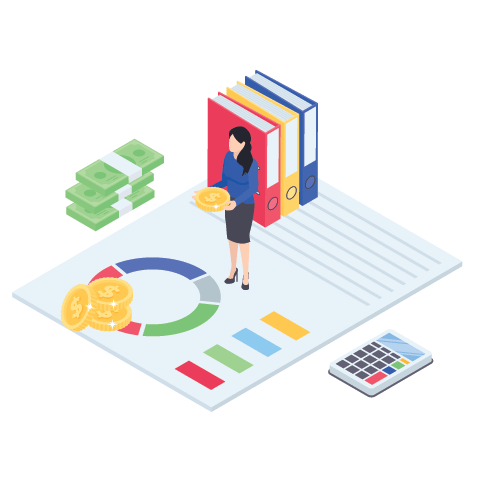 Development of systems you need
We are ready to develop any system you need fast and effective. Using our unique expereince we guarantee you to have practical, client oriented, effective systems that will achieve your goals..
We will guide you from seed to your first satisfied clients.
Working with ideas, mind maps.
User stories, specifications.
Agile development.
Documents, manuals developed, artefacts accounted.
Pilot and main launch.
Turnkey maintenance.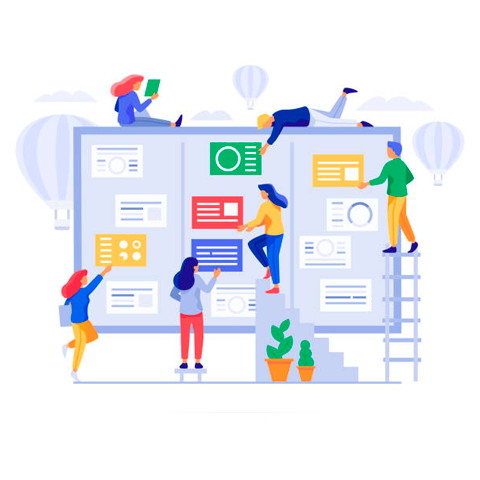 Let's start
Our managers are eagerly waiting for your requests to our Whatsapp
Our principles
How we work
Start from seed
We are ready to support you from the very start, by helping you in formulating your specifications and tasks.
Helping with decisions
Together we define optimal structure for system and content to make your system work in real life.
Create
We are developing unique product that we tune to your desires and environment.
Launch
We assist you at the launch phase, helping with promotion strategy if necessary.
Support
We will support you and will be there for technical and all other issues.
Become partners
We will always be there to advise you on latest technical and social trends so that you are always ahead.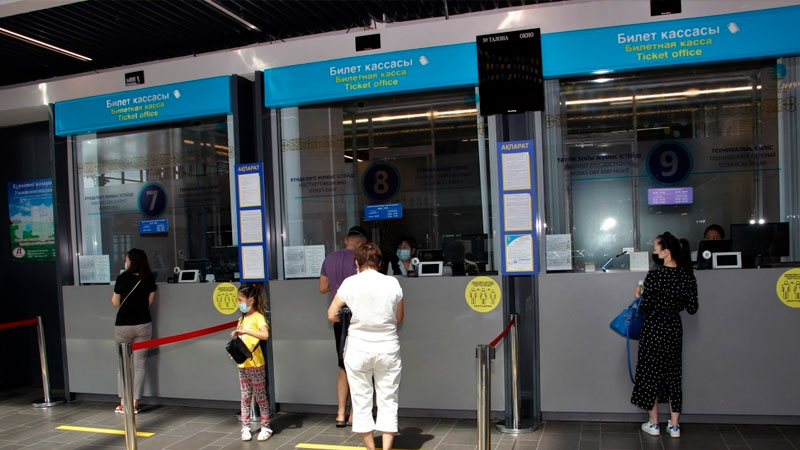 Railroad desk app
Software for selling railroad tickets in sales offices. Over 10 000 operators.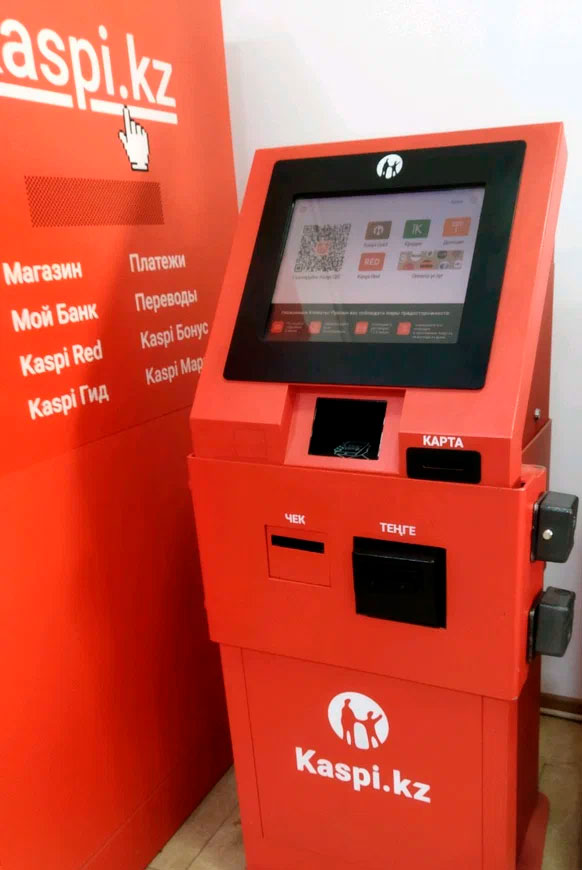 Kaspi payment system
Payment system for first generation of Kaspi payment terminals.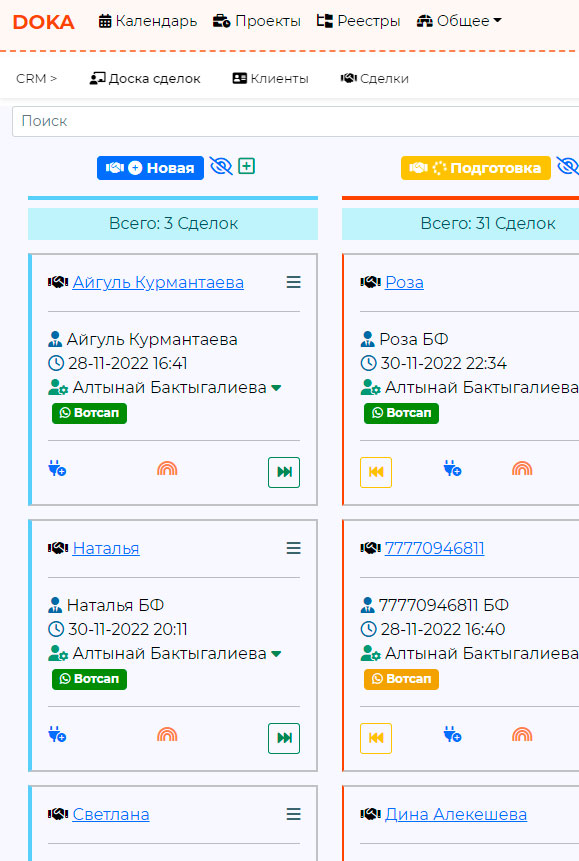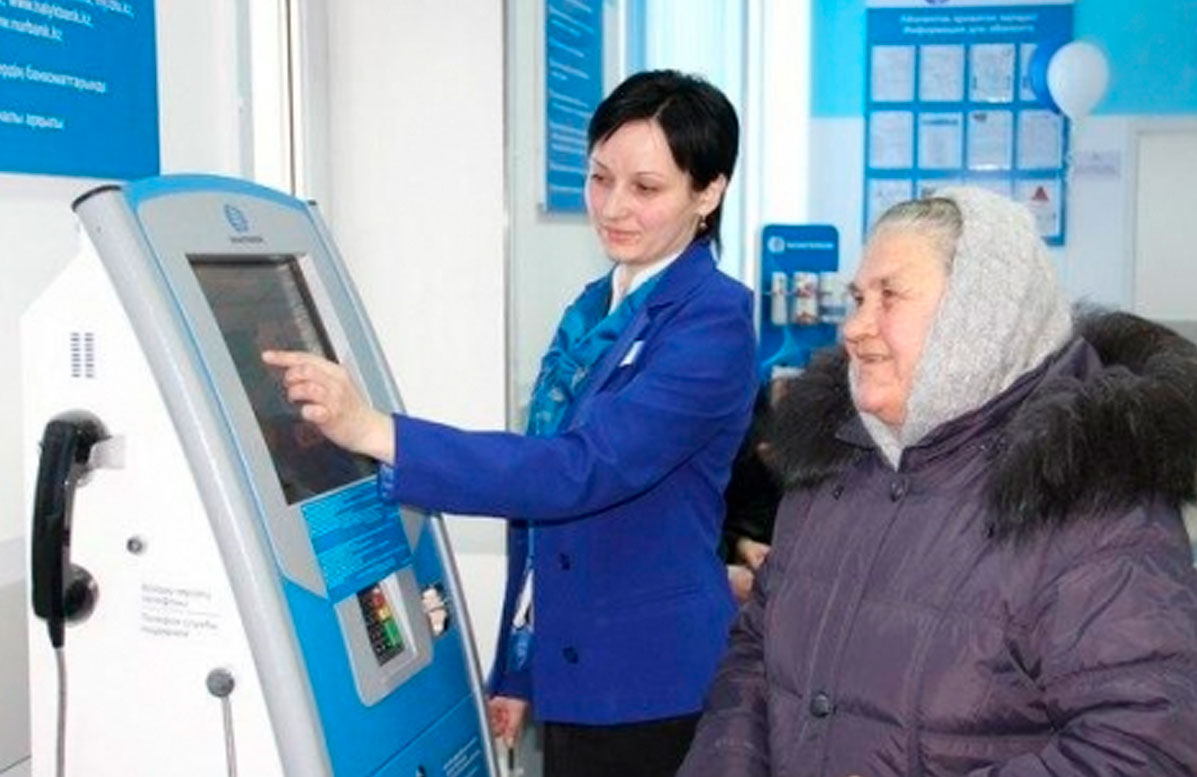 Kazakhtelecom payments gateway
Payments system for largest Kazakhstan telecommunications company.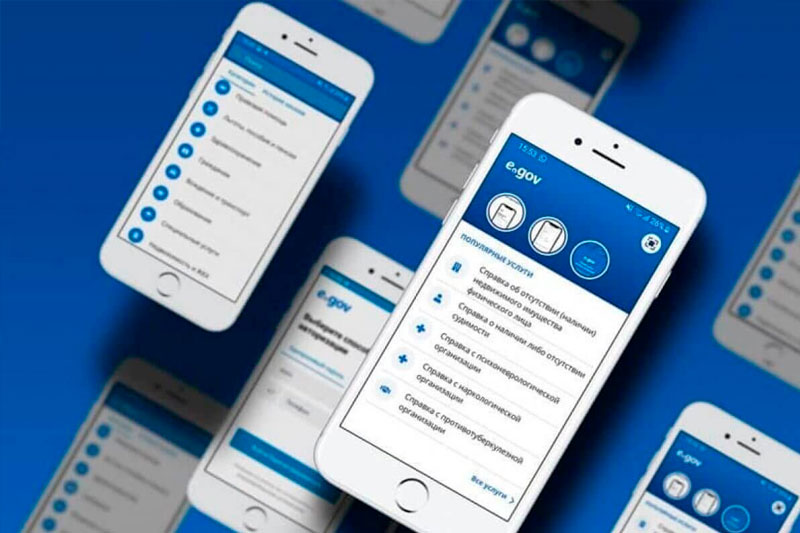 Integration between e-gov and railway tickets
Development of gateway between E-Gov and local railways tickets system.
Offers
Our special offers